Introducing our cooler palette
in Glacier Grey
As winter approaches, effortless layers with neutral colours lead the way. Discover our new colour that is Inspired by the natural wonders of Franz Josef Glacier in NZ.
Crafted with luxury vegan leather and delicate precision, available in 3 of our best selling styles to match your wardrobe effortlessly.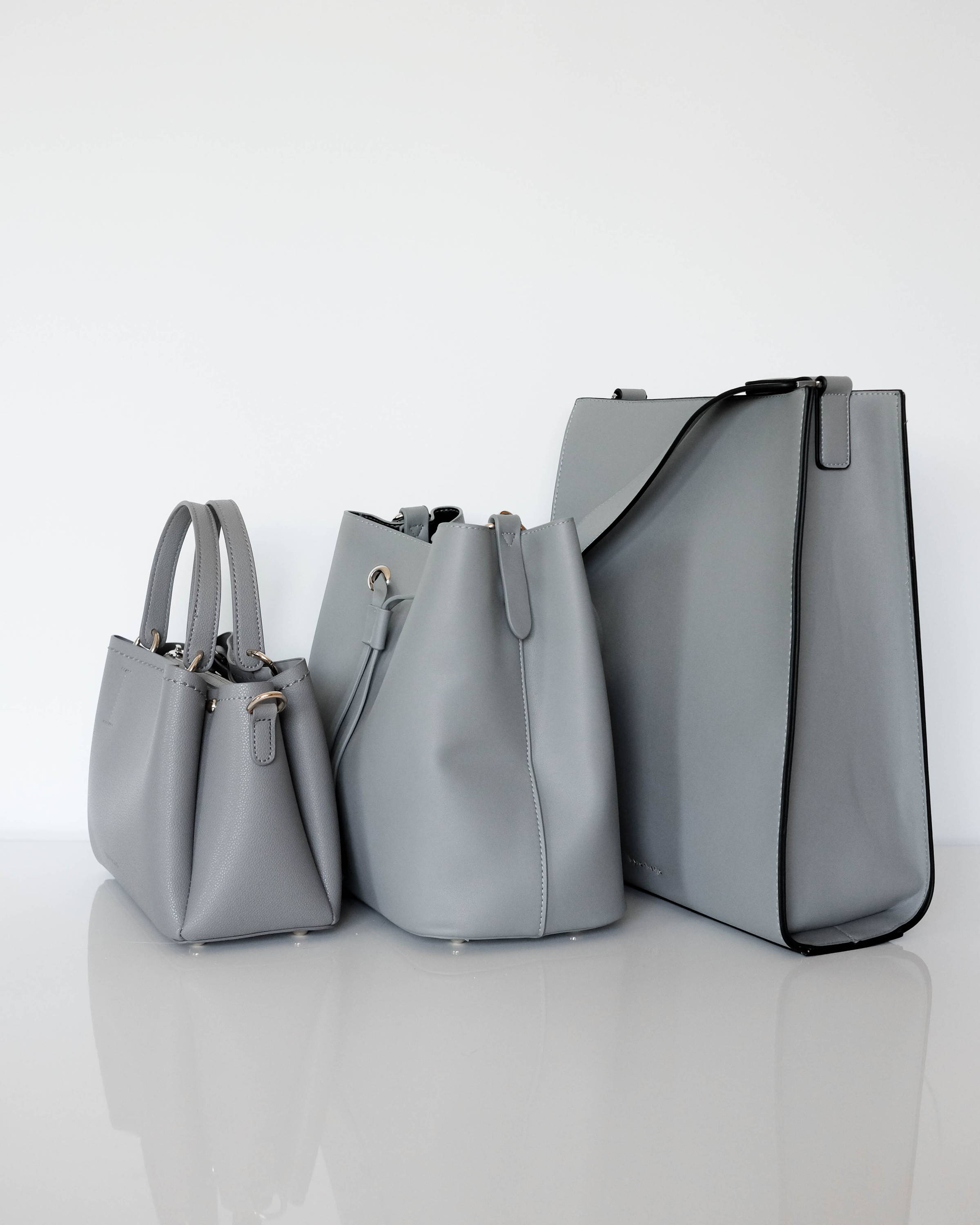 A truely versatile colour that is timeless & elegant and will become your go-to that you will wear again and again.
This is reinventing simplicity for the modern woman.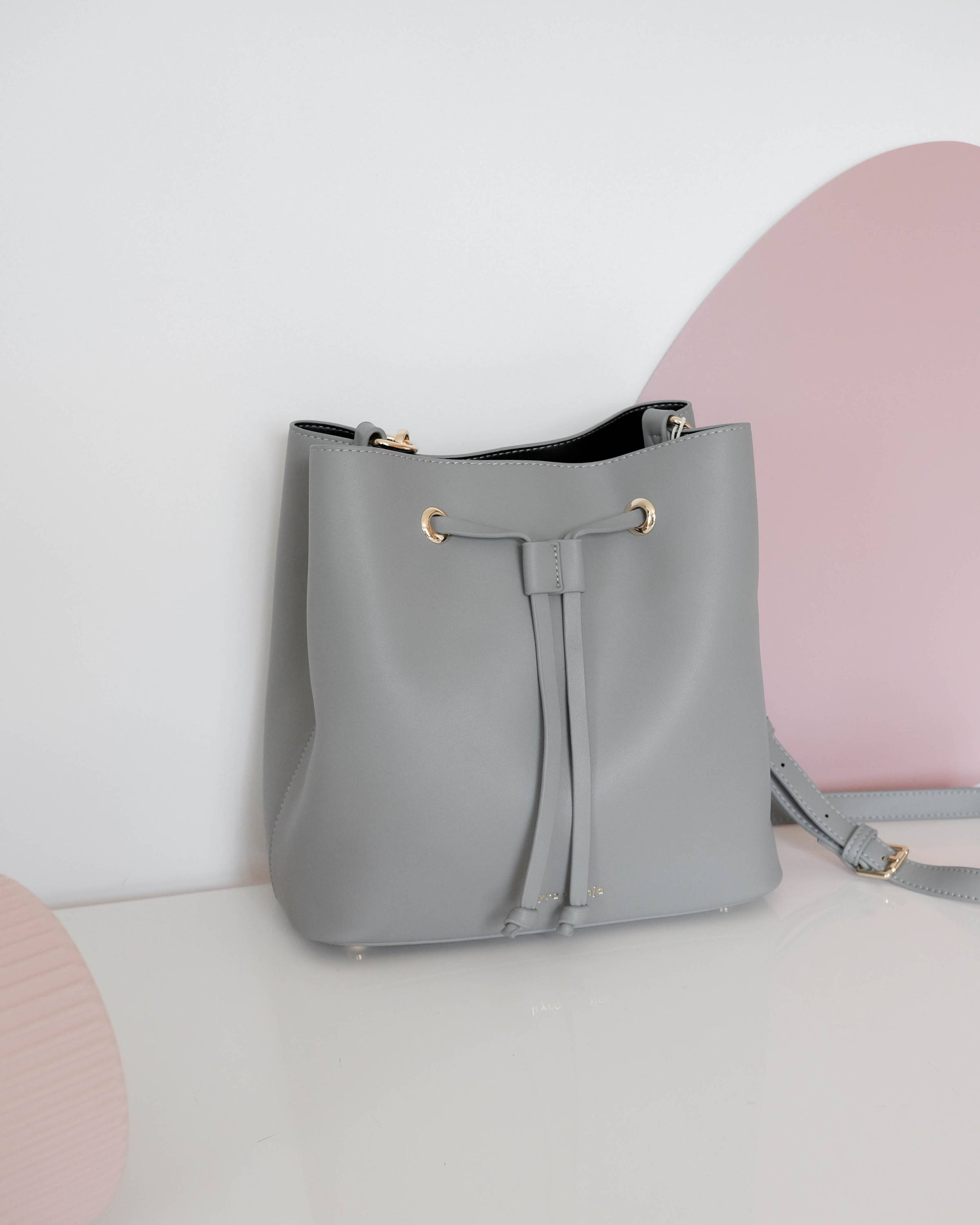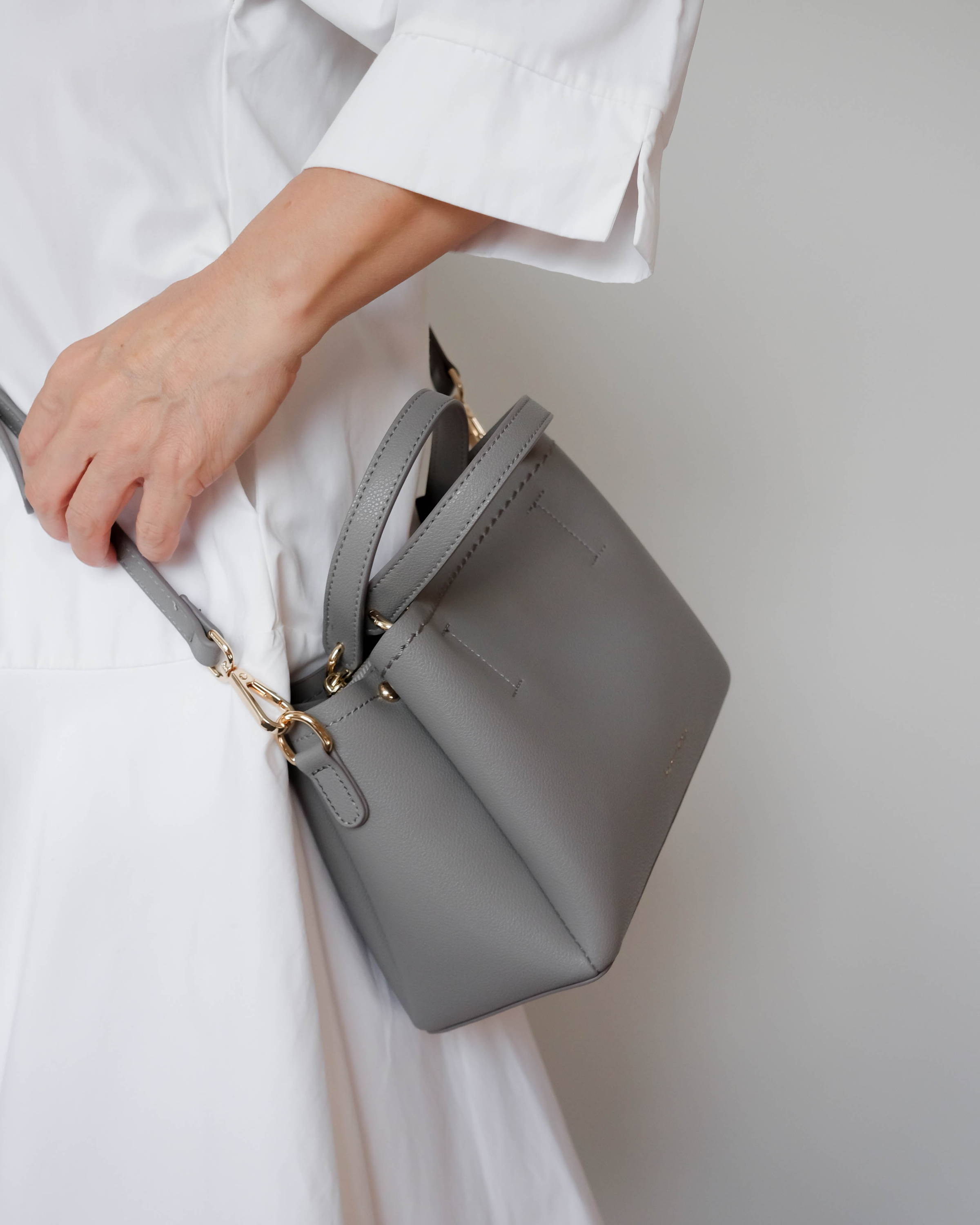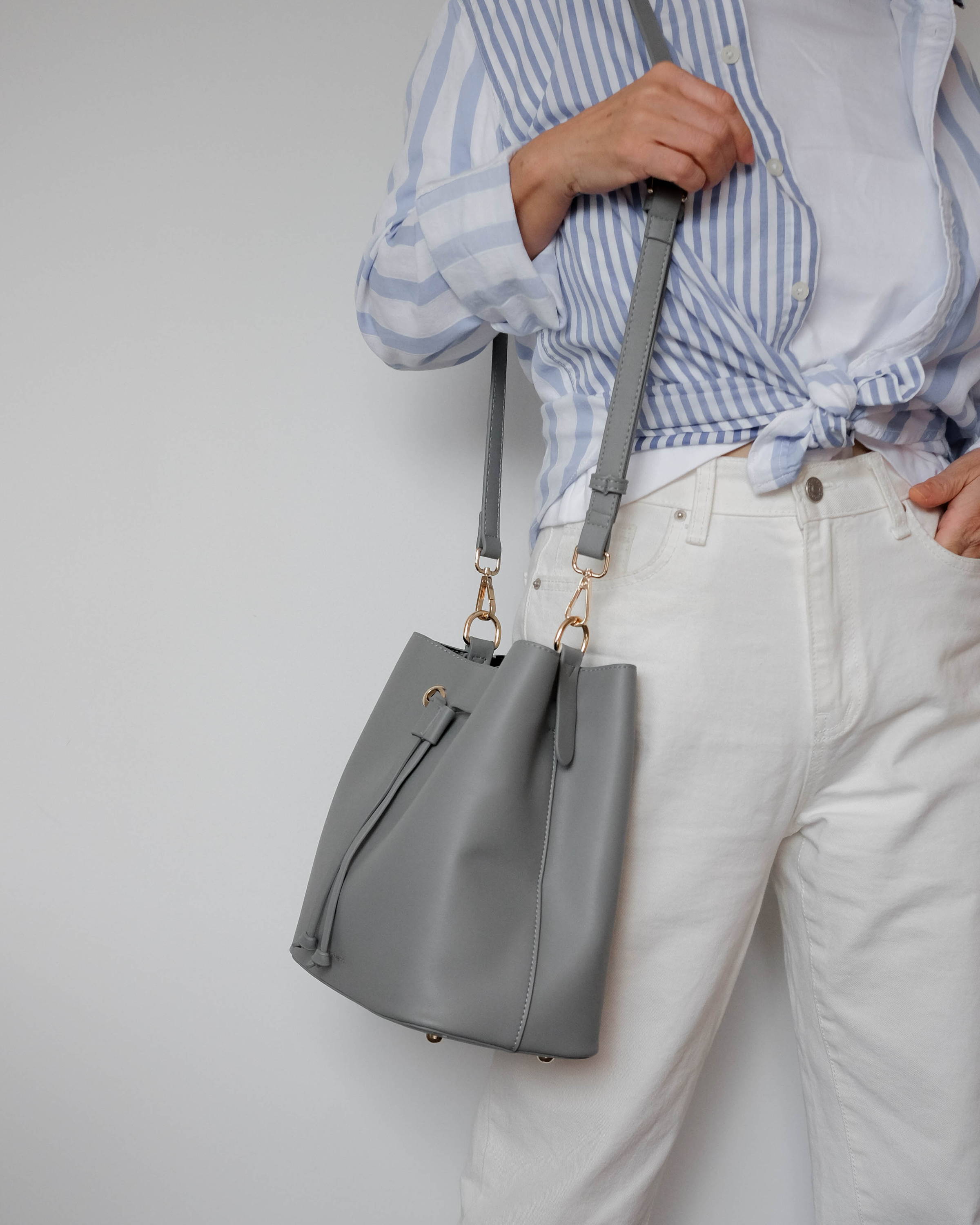 Proudly supporting Earth Day FIBERTEK™